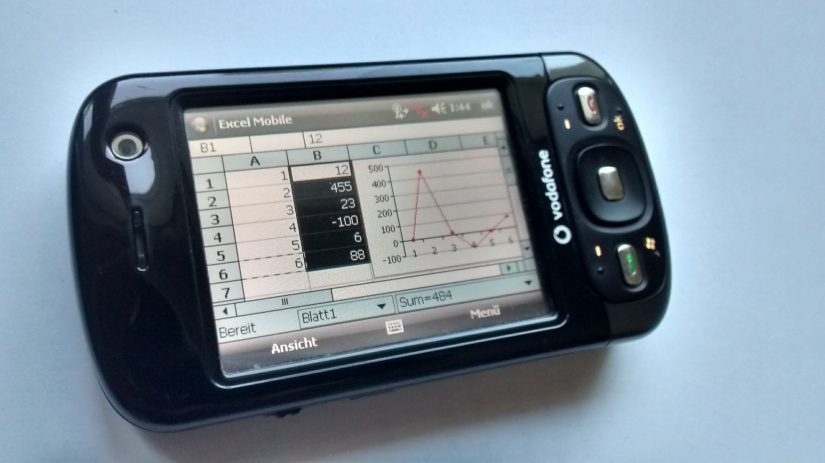 VPA Compact GPS Impressions
The Vodafone VPA Compact GPS is a Personal Digital Assistant (PDA) with the operating system Windows Phone. It was released in late 2006 and it was the first smartphone I have ever owned. Just recently I rediscovered the phone, which was lost without trace for a couple of years. This post is about sharing some impressions of an era where the first iPhone was not even on the market yet.
The OS has a home screen and a nice start menu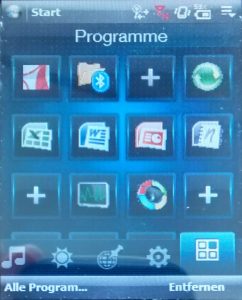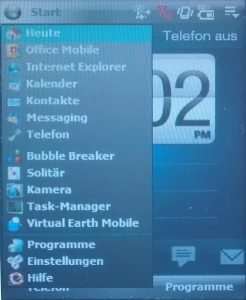 Gaming is possible!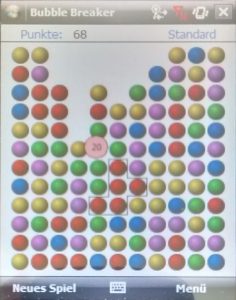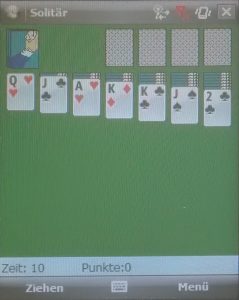 Browsing
As well as browsing the web (in this case via WiFi). The request headers told me that the browser is none other than the IEMobile 7.11!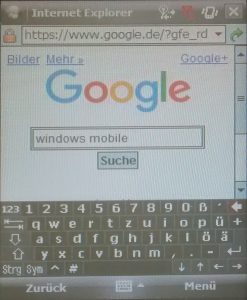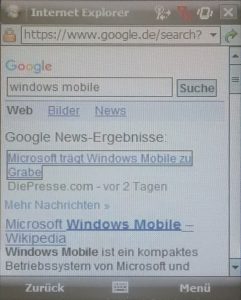 Task Manager
The very Windows-like Task Manager lets you view all running processes.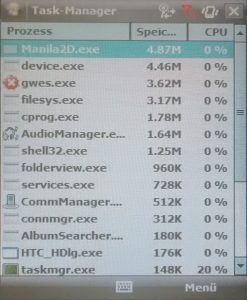 Microsoft Office
Finally, Microsoft Office Mobile, offering a surprisingly large number of features.